We are pleased to announce the launch of Trendy Theme website that aims to create a user-friendly browsing experience for our trusted and valued customers and business partners.
In addition to aesthetically re-designing our website, we have also refined the product category and menu structure for an enhanced user experience in accessing information relating to our products.
The website also boasts a clean design and intuitive and consistent site-wide navigation system with improved menu functionality that directs you to the information most relevant to you. It is also fully responsive with mobile devices, making it easy to navigate on a wide range of web browsers and portable devices.
The updated site includes changes to home page, product detail page, privacy policy, copyright policy and terms of uses and also added new features like
Affiliate Program, Refund Policy and Price Plan for relevant user.
User Dashboard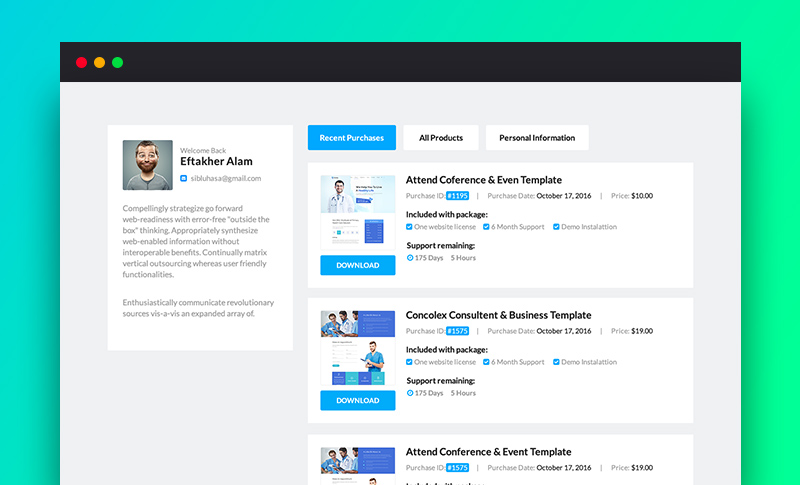 A stunning user dashboard for each and every registered user. You'll get all of your download files and learn about your item support status and newest offer and promotions from here.
Affiliate Program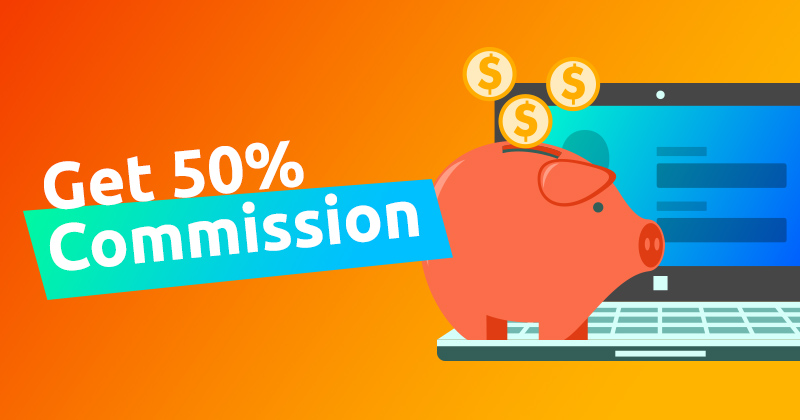 Promote us and get up to 50% commission from each sale we make from your referral. Learn more about our affiliate policy from here.
Refund Policy
We try our best to solve bugs in our product in minimal time possible. If we fail to solve any issue in our product, we will happily provide you 100% refund. Read the complete refund policy here.
Amongst the new features the site contains integrated User dashboard and live support system to foster improved communication with the clients and users.
Live Support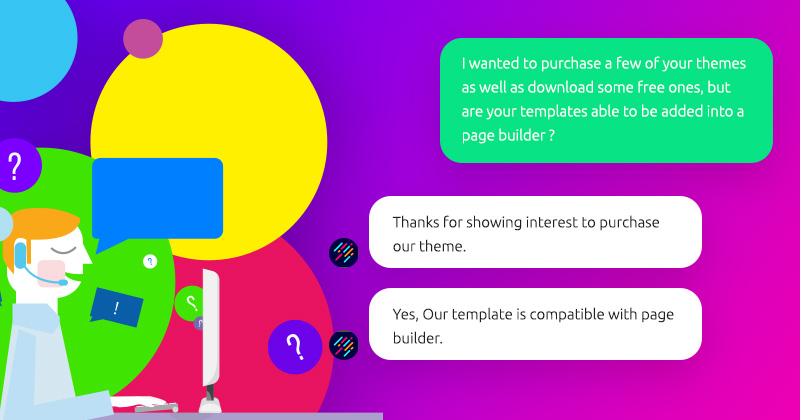 Trendy Theme now at your finger tip! You can ask any pre-sale question or any support related question through our live support channel. We are also offering support via email. Our support system handled by the developers behind the product. So you will get your issues resolved within very short time.
We hope you like the changes, and if you have any suggestions to improve any areas of our website, please drop us an e-mail to give us your feedback.
We invite you to view the new website and let us know your thought.