"Talent Wins Games, But Teamwork & Intelligence Win Championships."
-Michael Jordan
The collaboration of experienced Designers and Programmers have made TrendyTheme a great design studio to bring the newest ideas into real life which solves the complex digital problems. We work to help you building a great looking website in a time-saving process. Our team believes the winning of the customers is the win of us.
PROUD TO BE FEATURED ON

WHY WE DO WHAT WE DO?
The available multi-purpose WordPress themes try to highlight everything due to the needs of everyone. Ultimately, it makes the noble modern purpose of using WordPress themes, creates the process harder for everyone to learn "How To Use/Customize." Considering this, we are working to build the elegant and niche-based themes which will solve the needs of the specific businesses website. Identically, we are getting a great response from the users and overall they are satisfied.
HOW WE WORK?
We don't give importance to the number of our themes, rather working for publishing the great and quality themes regularly with the combinations of needs, reality, technology, and security. We are more than 7 years in the theme development industry and our themes are used nearly 18,000+ websites. The customers' feedback and requirements have made us more professional, functional and conscientious. Overall, we are here for great research, analyze, communication and delivery skills.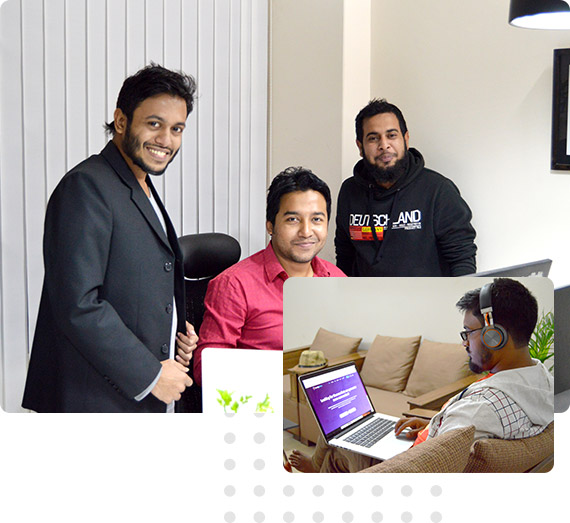 Meet Our Team
The best team in any sectors work smarter not harder. Some real people are spending here at TrendyTheme to happy the techie world. We are organized, helpful and very friendly.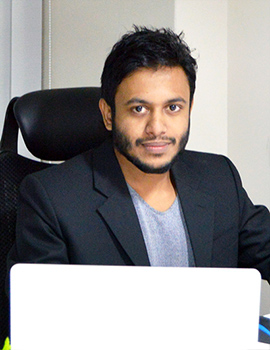 Nayon Howlader
Senior WordPress Developer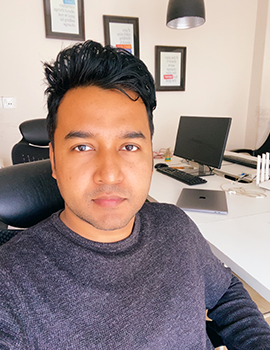 Ahmed Faruk
WordPress Developer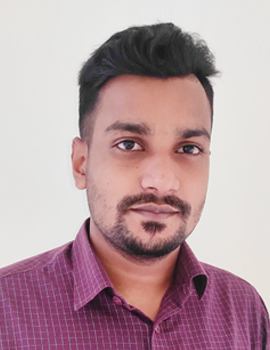 Hafijur Rahman
WordPress Developer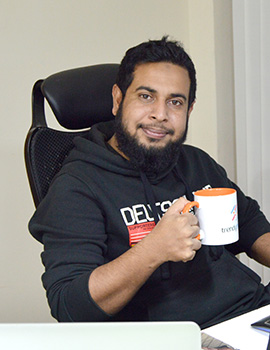 Nazibul Hasan
Web Applications Developer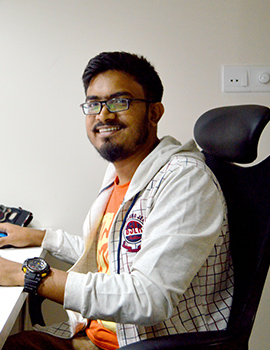 Eftakher Alam
Senior UI/UX Designer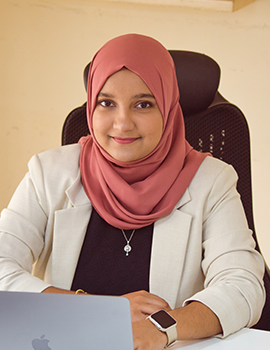 Fahmeda Prity
Elementor Developer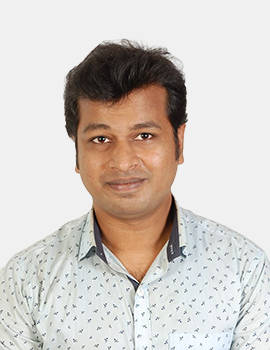 Imran Topu Sardar
Technical Content Writer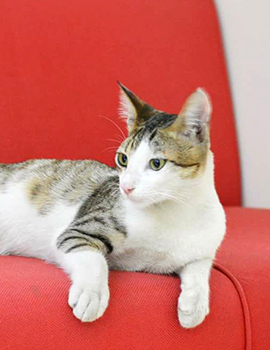 Mr. Kitty
Senior Entertainer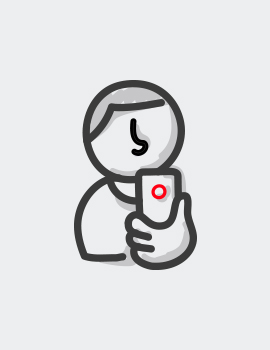 Maybe You?
Send us your CV
Customers Love Trendy Theme!
Our Themes are Trusted by over 20,000+ Customers and Companies Worldwide
I buy SixtyNineStudio for first time cause the design. But documentation quality, customizability, flexibility & especially the support received have exceeded my expectations. I'm very pleased with this theme!

This a really multi-purpose template. Im very happy with the purchase. The author also has given me support to solve everything i needed and the price is fantastic!
Great team! I had a problem related with the visual composer and css. The staff has resolved it in a few hours. Thanks for the quick and quality support